Domestic Landscaping:
Patios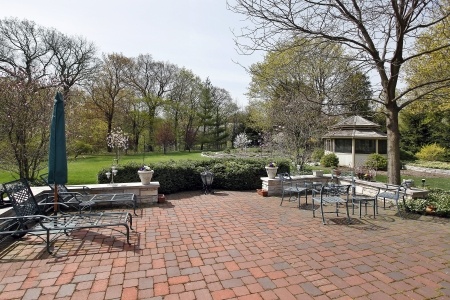 Patios are a great addition to any home as they provide a clean easily maintained area for your garden.
A patio could be the ideal solution to the ever changing Scottish weather as their versatility allows for a fabulous BBQ area in the summer months and an escape from wet muddy grass in the wetter months.
Here at Macron Contracts we can help with the design and appearance of your patios and finally the creation.
We work carefully and precisely at each step to ensure you receive the best service and final product possible.
Driveways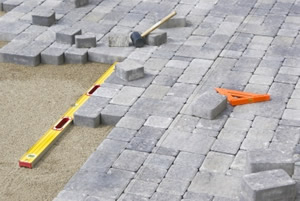 Is your driveway looking tired and in need of a whole new look? Or does your property lack the luxury of driveway?
Macron Contracts can help.
We are professionals and experts in driveway installation. We can help you chose the correct brickwork to suit your home. We listen carefully to our clients' tastes and ideas to ensure we create the perfect driveway for your home.
Decking
Decking is similar to patios in the sense that they are low maintenance and create a versatile area to match Scotland's weather.
Here at Macron Contracts we can create the perfect decking area for you. We can help you to chose the ideal wood to meet your taste and to compliment your garden. Working with you, we will design and then build the decking area you desire.
Fencing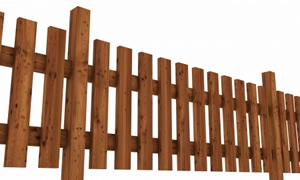 Fencing does not only enhance the appearance of any property it also protects your house and garden. It provides you and your household with the privacy and safety you desire.
Macron Contracts can help with fencing installation for your property. With your ideas and personal tastes in mind we can build the perfect fencing to meet your requirements.
Whether you need an old fence replaced or new /additional fencing Macron Contracts can create any fencing projects.
* FREE QUOTES WITH NO OBLIGATION *
To get in touch or request a free quote please tel: 01236 843 623.
domestic landscaping Ballieston ~ Domestic landscape gardener Glasgow